Premium Service Manufacturing Sales Representative Information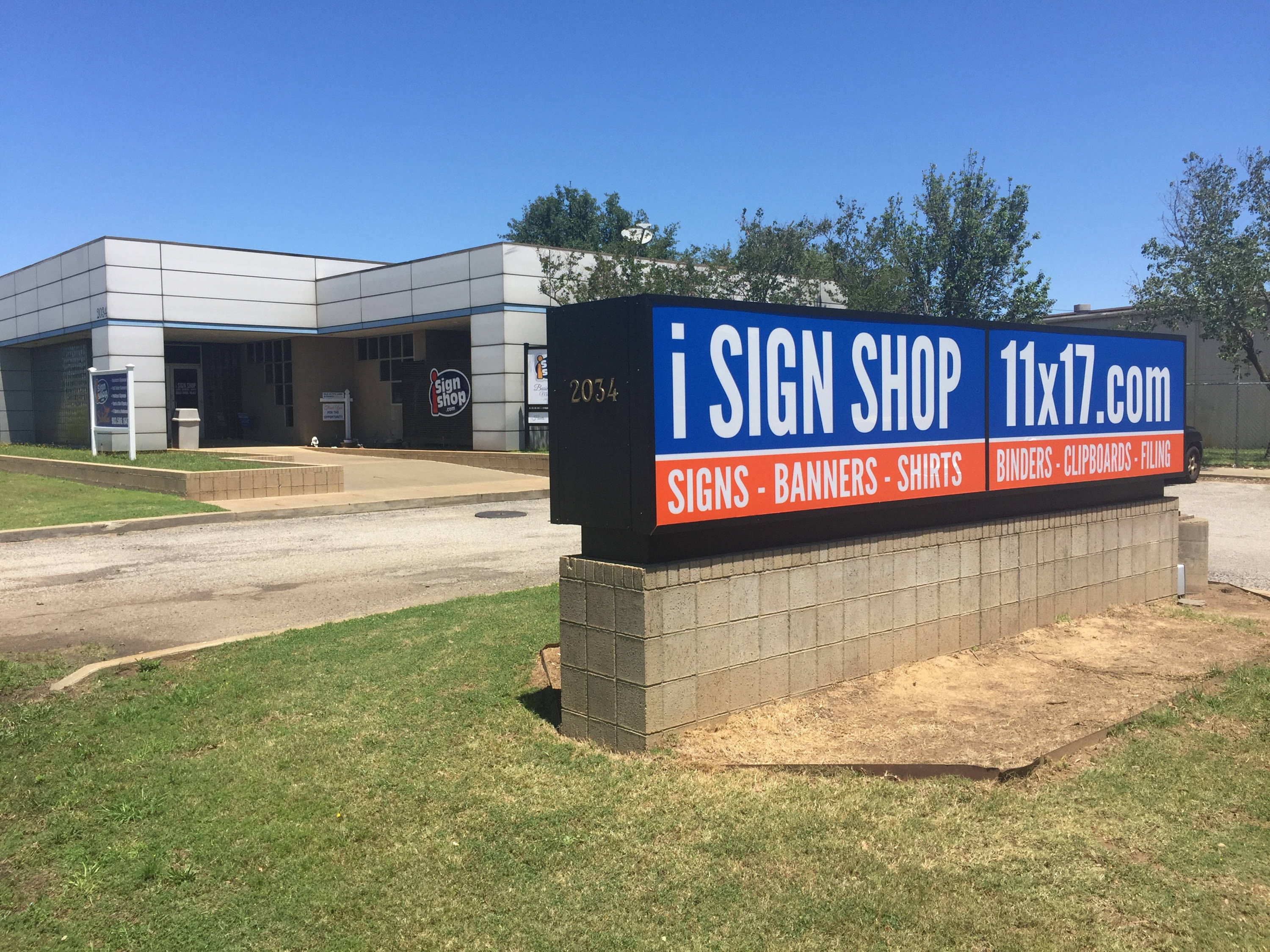 Providing the best customer experience is the foundation of everything we do here at i Sign Shop. We take pride in our responsibility to customer satisfaction and attention to detail. Whether it is a logo, embroidery, screen printing, or custom decals, we cater to the individual needs of each of our clients. We believe that the core foundation of our company has been built with customer service. We're committed to this principle above all else. Let us put our abilities to work for you!
With a combined over 45 years of experience and the equipment to provide quality workmanship. We are an in-house printing and embroidery shop. We started like most with only two employees, a vision, and a prayer. We employ two graphic artists, an embroidery digitizer, three screen printing and sign professionals and two embroidery specialists. We cater to customers big and small, from walk-in customers who want 12 hats for their plumbing company, to large industries looking to outfit their whole factory. We are confident that given the opportunity, we can satisfy any needs that you may have.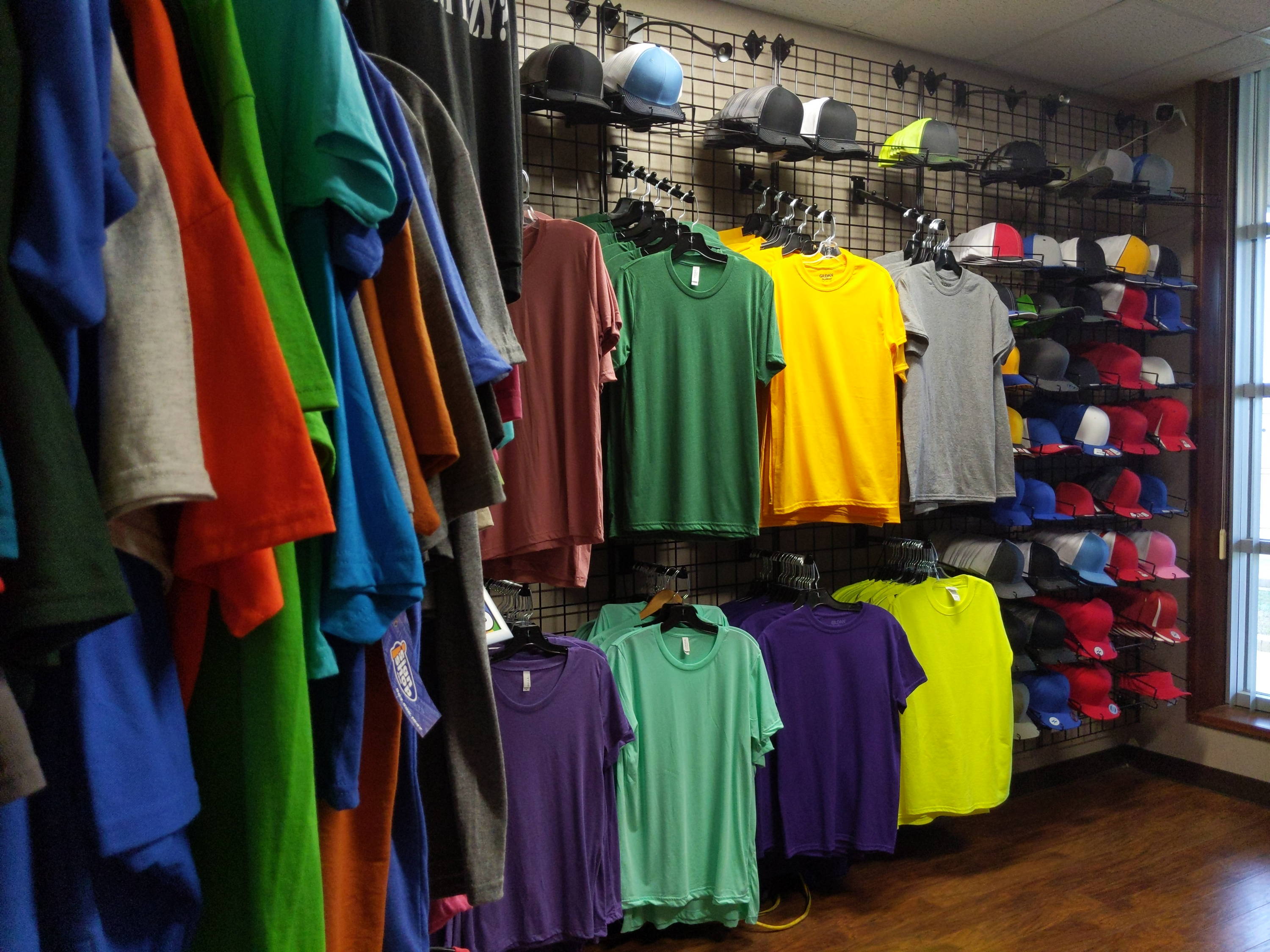 ---
Who we are and What we do...
iSignShop was created in 2013 to meet the demands of our customers embellishment needs on our 11x17 Inc. office products. We operate from a 220,000 square foot warehouse and office space in Jacksonville, Texas. Our company employs over 30 individuals from diverse backgrounds and demographics. iSignShop has hundreds of thousands of dollars invested in printing, product conversion, finishing, and logistic equipment. We have expanded exponentially in both manpower and equipment since 2013. All our investments and our commitment to our customers have enabled us to excel in producing high quality printed apparel and marketing products.
---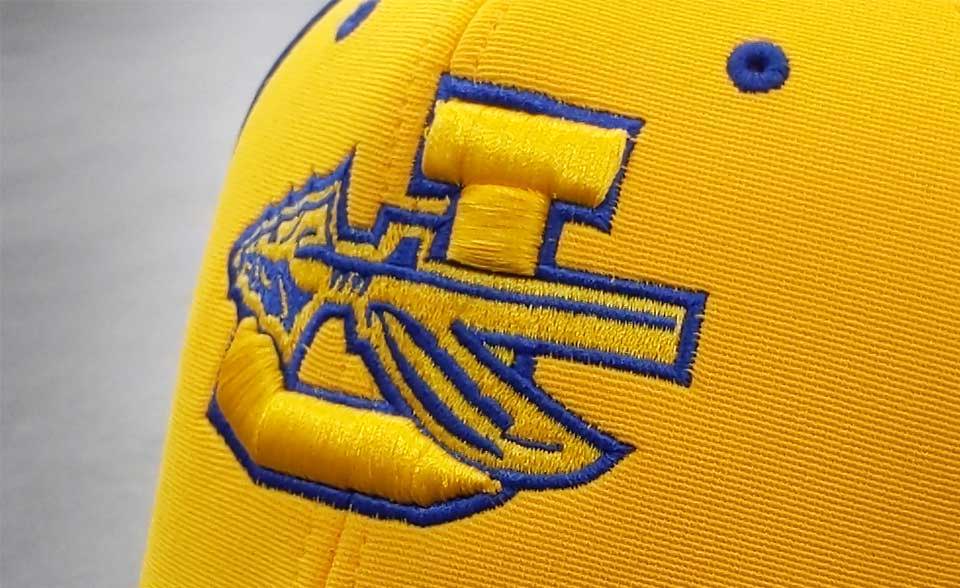 ---
Caps Headwear Flat embroidery

Caps Headwear 3D-Puff embroidery

Jackets Outwear

Uniforms

Apparel

Tote-Bags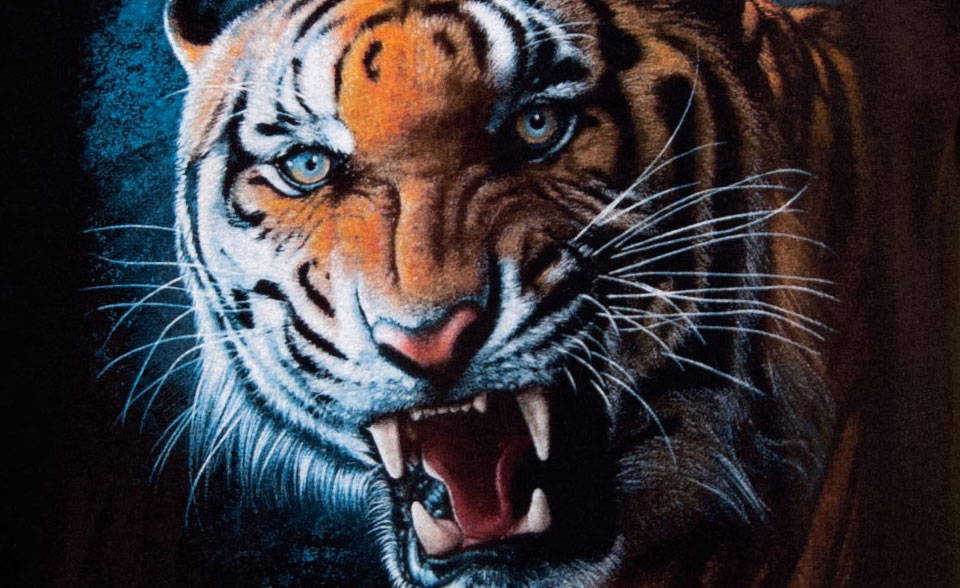 ---
Caps Headwear

Yard / Road Signage

Uniforms

Tote-Bags

Jackets

Apparel
---
We have decided to only use quality, well known, desirable brands to embellish and print on. We have carefully vetted these brands that exceed our customers' expectations. Our storeroom is stocked with thousands of dollars of blank printable substrates ready for customers designs. We have carefully selected distributors that meet our quality control standards and transit time needs. The distributors we have chosen, warehouse entire catalogs and offer quick turnarounds, including expedited services.
---






iSignShop Printing ManagerHarold CollierW: (903) 586-1647

iSignShop ProductionRobert Brown


iSignShop Service & SalesRyleigh Wooddell
cat@isignshop.com
W: (903) 586-1647 x114Cell: (903) 393-1244
---
---
Equipment profile and Production capabilities
To meet your customers demands we have invested hundreds of thousands of dollars in printing equipment, software and logistics. These tools enable us to perform better industry standards while maintaining excellent quality outputs.
We have two embroidery machines.
6-Head 15 Thread Happy HCD2-6-15
Single Head 15 Thread Happy HCD2-15
25 caps per hour at 550spm (3D-Puff)
We have two flatbed screen printers.
M&R Patriot for Large 4' x 8' Signs
A.W.T. Accu-Print for 24" x 18" Signs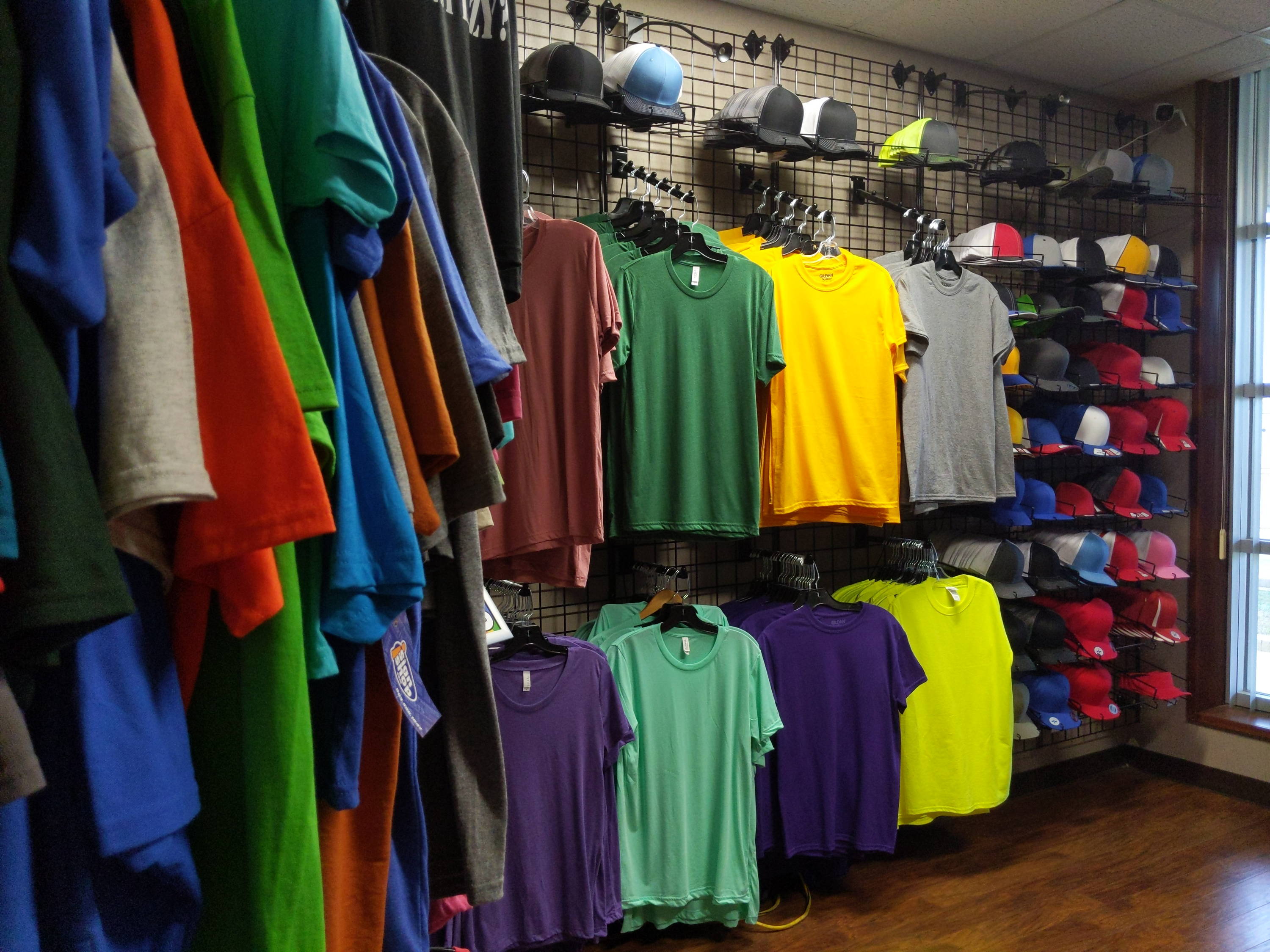 We have two Graphtec Plotters 56" & 24"
We have a Sawgrass Sublimation Printer
We utilize Stahls Hotronix Presses & equipment
For all our digital prints we use a Mimaki CJV30-130. This printer is great for banners, signs, stickers, and a variety of print on vinyl projects.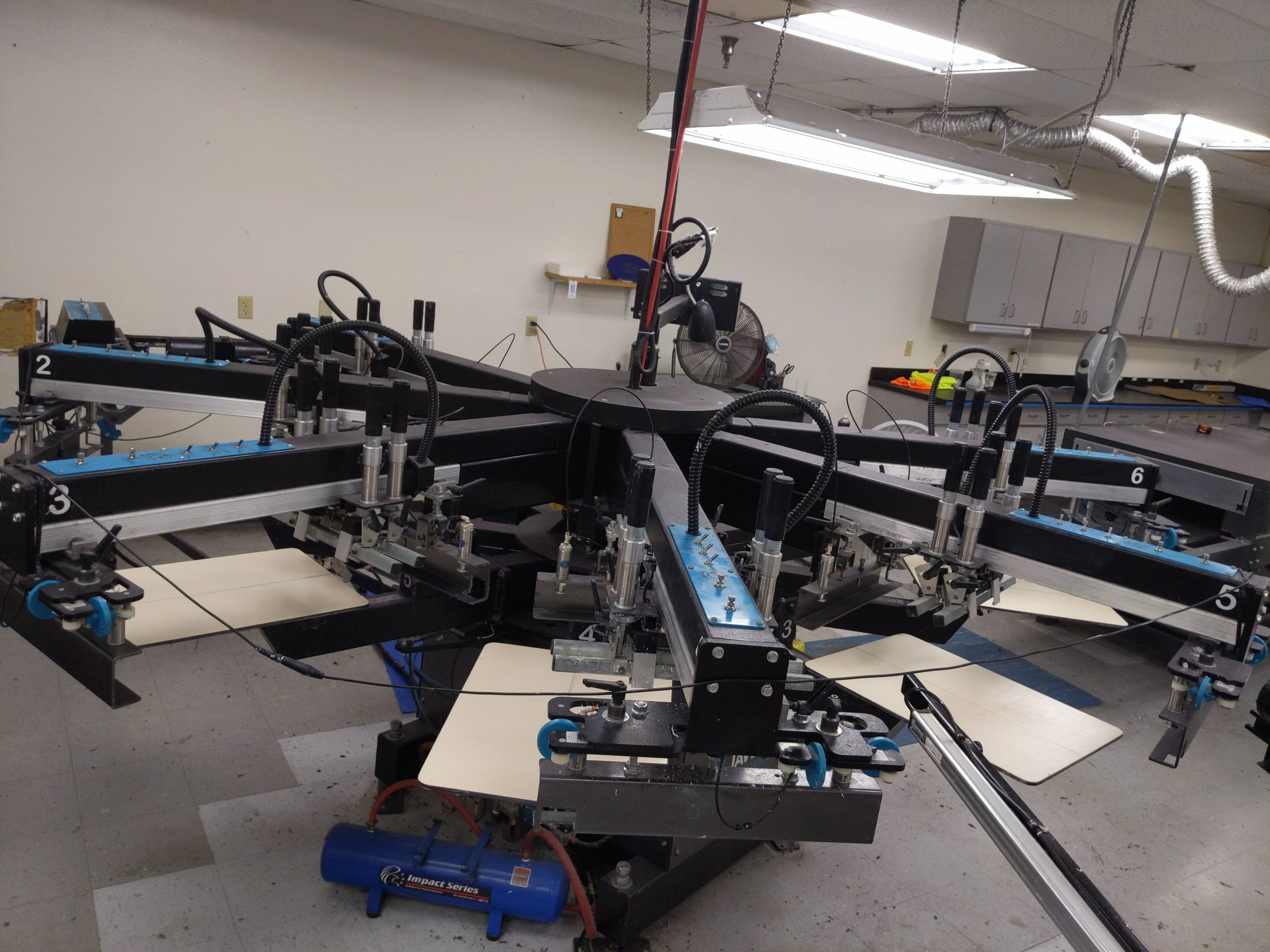 We have two screen printers.
8 Station 6 color WorkHorse Sabre
6 color WorkHorse Mach
---
11x17 Inc. opened for business in 1994 as Lake Industries. Our founder and CEO, Jack Webb, began with making office supplies for 11" x 17" paper storage. In 1997 Mr. Webb incorporated as 11x17 Inc. They initially sold products to engineering firms and construction companies. With the continued support from his wife and two daughters 11x17.com became a full-time business. His son-in laws have since joined the business and oversee the day to day operations. 11x17 Inc. is now a multi-million dollar a year manufacturing company that ships worldwide.
iSignShop was born in 2013 as the demand for having our office products printed with custom logos and insignias increased. The equipment used to produce the custom printed products is the same as what is used in printing political signs. From there we added screen printing equipment that would print on apparel and shirts. We quickly grew to become our local areas number one source for printed t-shirts and jackets. Demand for custom embroidered apparel and caps was brought to our attention so we purchased a smaller industrial embroidery machine. It was not long and our attention to detail and quality craftsmanship made us the largest embroidery business in the region. Demand warranted us purchasing a multi-head industrial embroidery machine where we could mass produce custom caps and apparel.
iSignShop is managed by Randy Wright. Randy has been with 11x17 Inc. for over 15 years. He holds a certificate in Graphic Design. iSignShop is also proud to have Harold Collier as its Screen-Printing production manager. Harold has over 38 years' experience in screen printing and vinyl graphics. Our embroidery and heat application printing room is operated by Ashley Wright, she has over 4 years of experience in production and embroidery. iSignShop also employs a full-time digital artist with an AAS in Visual Communications, a 3-person printing and production crew, and a 3-person shipping department.
---
We are in search of Premium Sales Manufacturers representative to sell our embroidery and screen printing services. Keys to success are self motivators who want to grow with us and expand our brand. Representatives must be self motivated, and have a positive attitude focused on customer service and product quality. Currently we are looking for reps in the Dallas Metroplex and Houston areas.
Oil and Gas
Manufacturers
Warehouses
Special Events
20% commision of subtotal excluding fees
90-day $750.00 Draw for new representatives
Average order value of $2,160.00 for 144 caps
Minimum order of 48 caps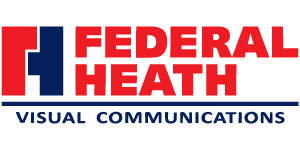 Industry Type: Manufacturing
Products Sold:
Embroidered Caps
Special Event / Employee T-Shirts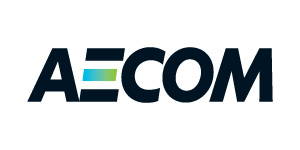 Industry Type: Engineering
Products Sold:
Embroidered Caps
Employee T-Shirts
Industry Type: Construction
Products Sold:
Embroidered Caps
Employee T-Shirts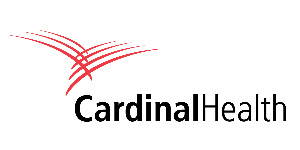 Industry Type: Manufacturing
Products Sold:
Embroidered Caps
Special Event / Employee T-Shirts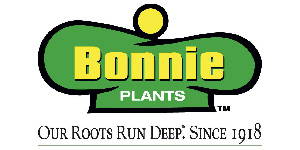 Industry Type: Distributor
Products Sold:
Embroidered Caps
Special Event T-Shirts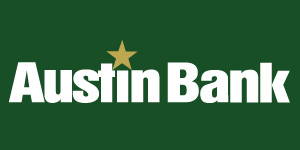 Industry Type: Bank
Products Sold:
Embroidered Caps
Special Event T-Shirts
---
Thanks!
This field is required
This field is required
This field is required